I make a LOT of ill-fated purchases because "someone on the internet said it was good". I'm not immune to influencer marketing – I just purchased Moon toothpaste, thank you Kendall Jenner – but I am far more likely to buy a product created by an internet personality, not just sponsored by them. Many online celebrities are opting to create their own products instead of sponsoring someone else's, and as marketers, there is a lot to learn from them.
Here are some of the influencer-made products that are working:
Chamberlain Coffee by Emma Chamberlain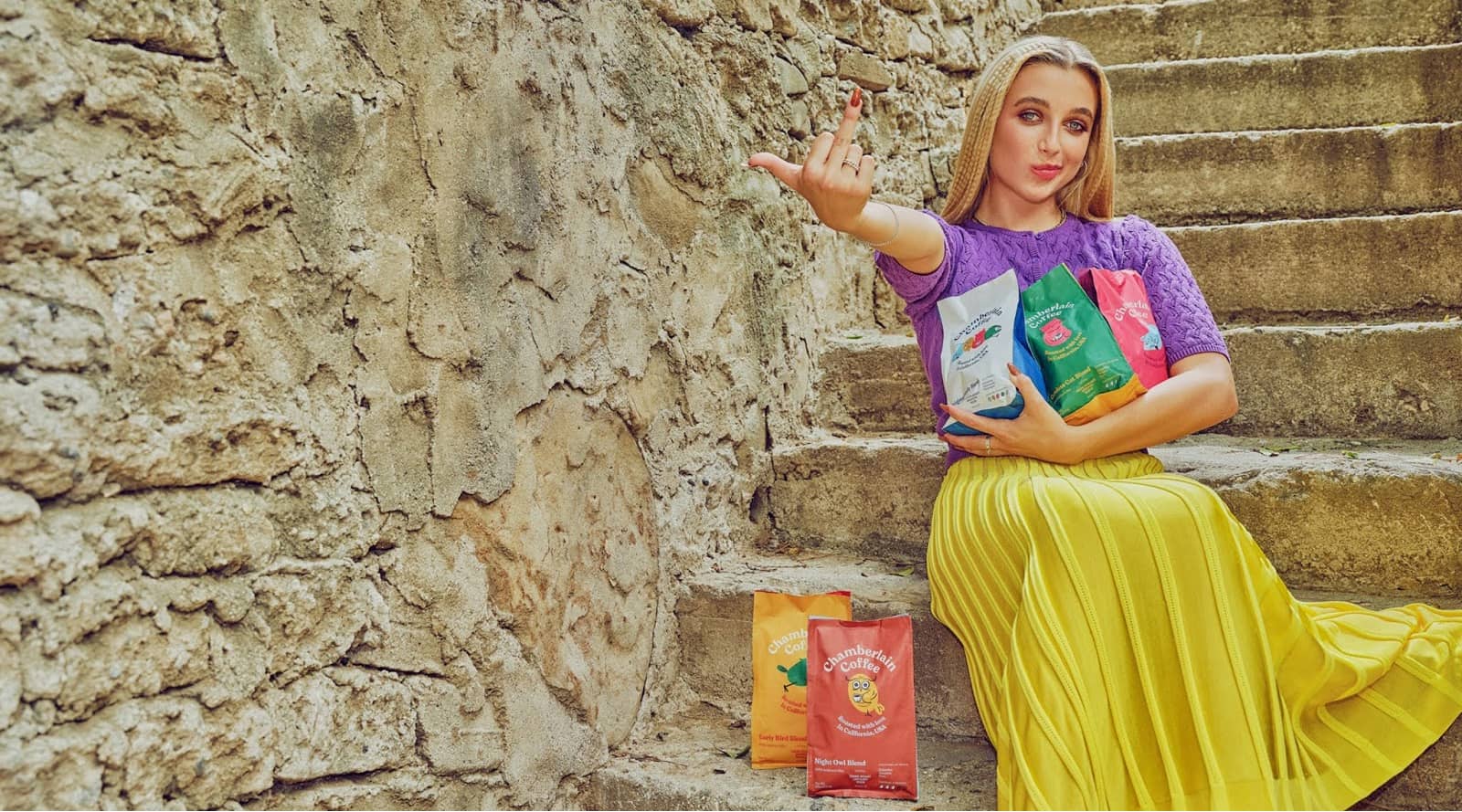 Emma Chamberlain, a 19-year-old YouTuber from the Bay Area who built her personal brand largely around daily YouTube videos speaking candidly about her life, launched her own coffee brand in 2019. With videos like "Trying Every Coffee Shop in LA", "Trying Viral Coffee Trends", and "Which Coffee Chain is Best", Chamberlain became somewhat of an expert on all things coffee. When she wasn't reviewing coffee brands, she was always drinking, making, or buying a coffee instead, so a coffee company of her own seemed like a logical next step. Chamberlain Coffee offers whole beans and coffee brewing bags that combine the convenience of instant coffee with the taste of fresh-brewed French press. The brand is bright, playful, funky, and has attracted the attention of both my 60 year old mother and me.
Huda Beauty by
Huda Kattan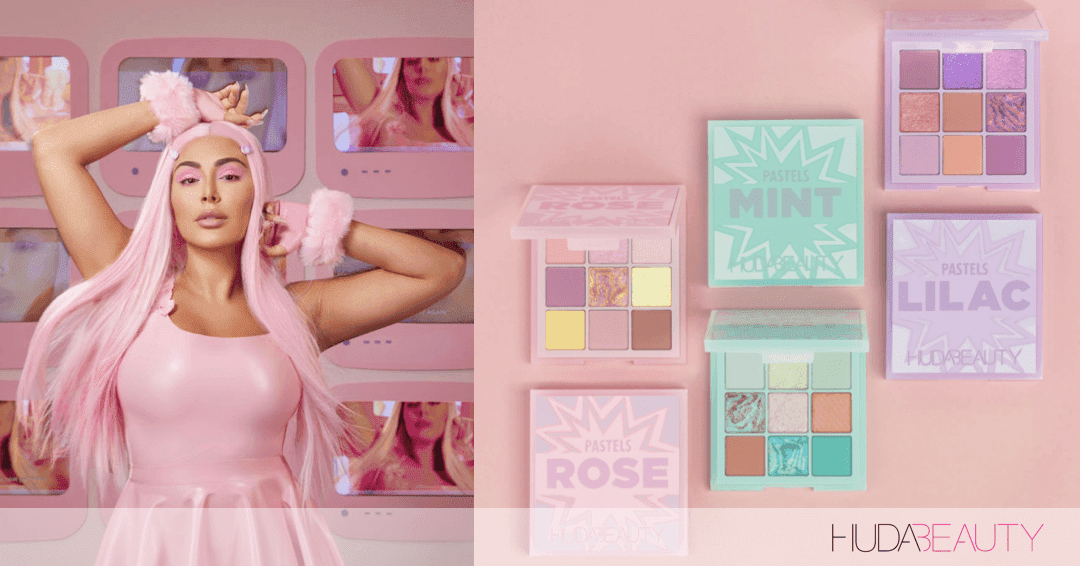 Huda Kattan got her start by blogging about her experience as a celebrity makeup artist and has since amassed nearly 48 million Instagram followers and over 4 million subscribers on YouTube. Kattan can be found on almost every "most influential beauty blogger" list and posts makeup tutorials and beauty hacks, in addition to more personal, anecdotal videos. In 2013, Kattan founded Huda Beauty, a cosmetics line that now boasts over 140 products and first garnered attention after Kim Kardashian publicly donned her fake eyelashes.
Mean Mugs by
Cody Ko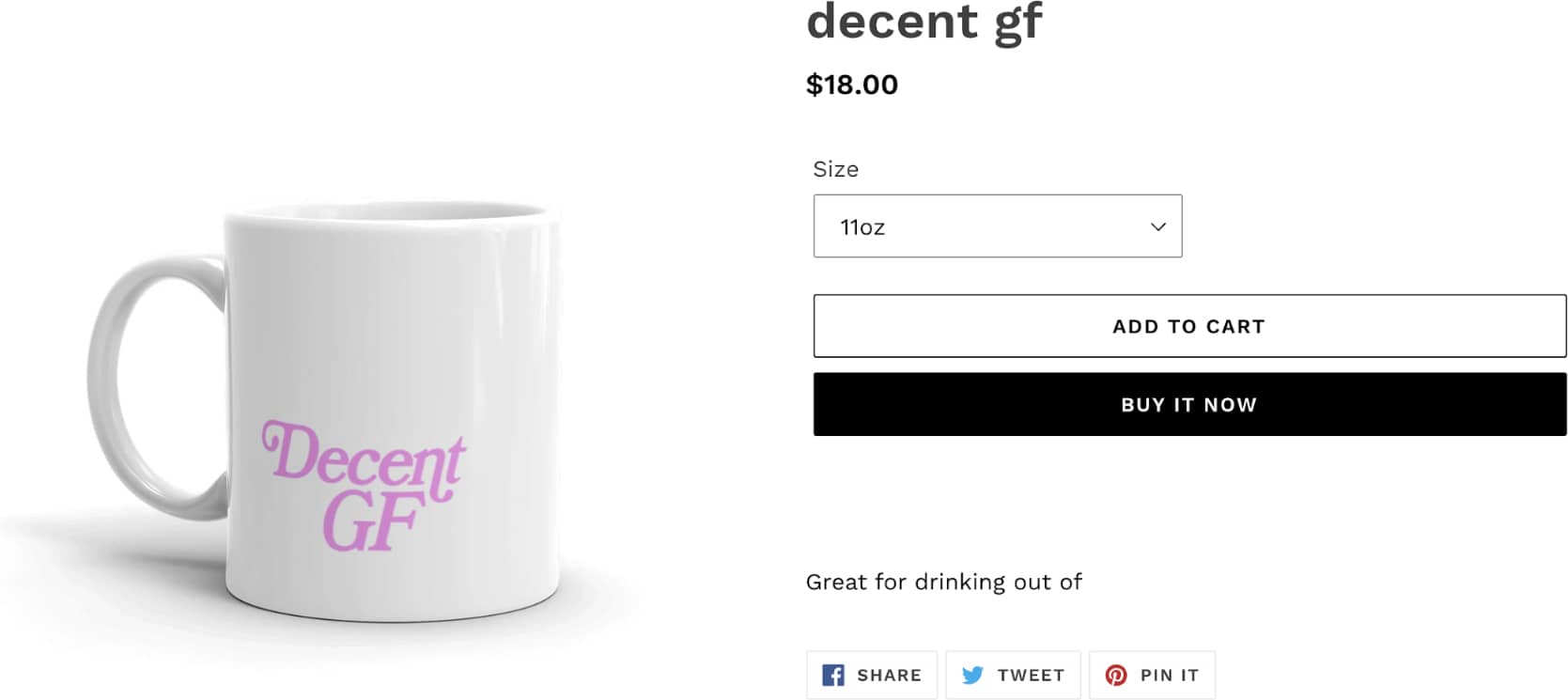 Mean Mugs is an online store that offers a variety of mugs that feature popular Gen Z slang. Mean Mugs is co-owned by Cody Ko, a comedian who got his start on Vine and eventually transitioned to YouTube, where he now creates social commentary about internet trends. The store is simple, to the point, and has just a fleeting mention of the owner, which makes it even more on-brand.
What can we learn from

these products?
The brands serve as an extension of
the influencer
While I know at the end of the day these products are money-making endeavors, the brands have an enticing realness I continue to be drawn to. These brands aren't starting from scratch, they are an extension of the influencer themselves, and by attaching a product to an already established public persona, the personality of the influencer is automatically transferred to the brand. Chamberlain Coffee? Fun, bright, quirky, and inventive. Cody Ko's Mean Mugs? Crude, witty, what-you-see-is-what-you-get attitude. Huda Beauty? Authentic, tasteful and classy. The brand and influencer work in tandem, creating a shared personality that fosters goodwill and generates exposure for both.
For some bigger brands this can happen organically, a result of true brand adoration. Tik Tok star Anna Sitar (@annaxsitar) rose to fame by posting videos of her Starbucks order every day and has since amassed over 8 million followers on Tik Tok alone. Known for her catchphrase "another day another starbies", Sitar's bubbly personality and magnetic attitude have become synonymous with Starbucks for many as a result of her daily videos.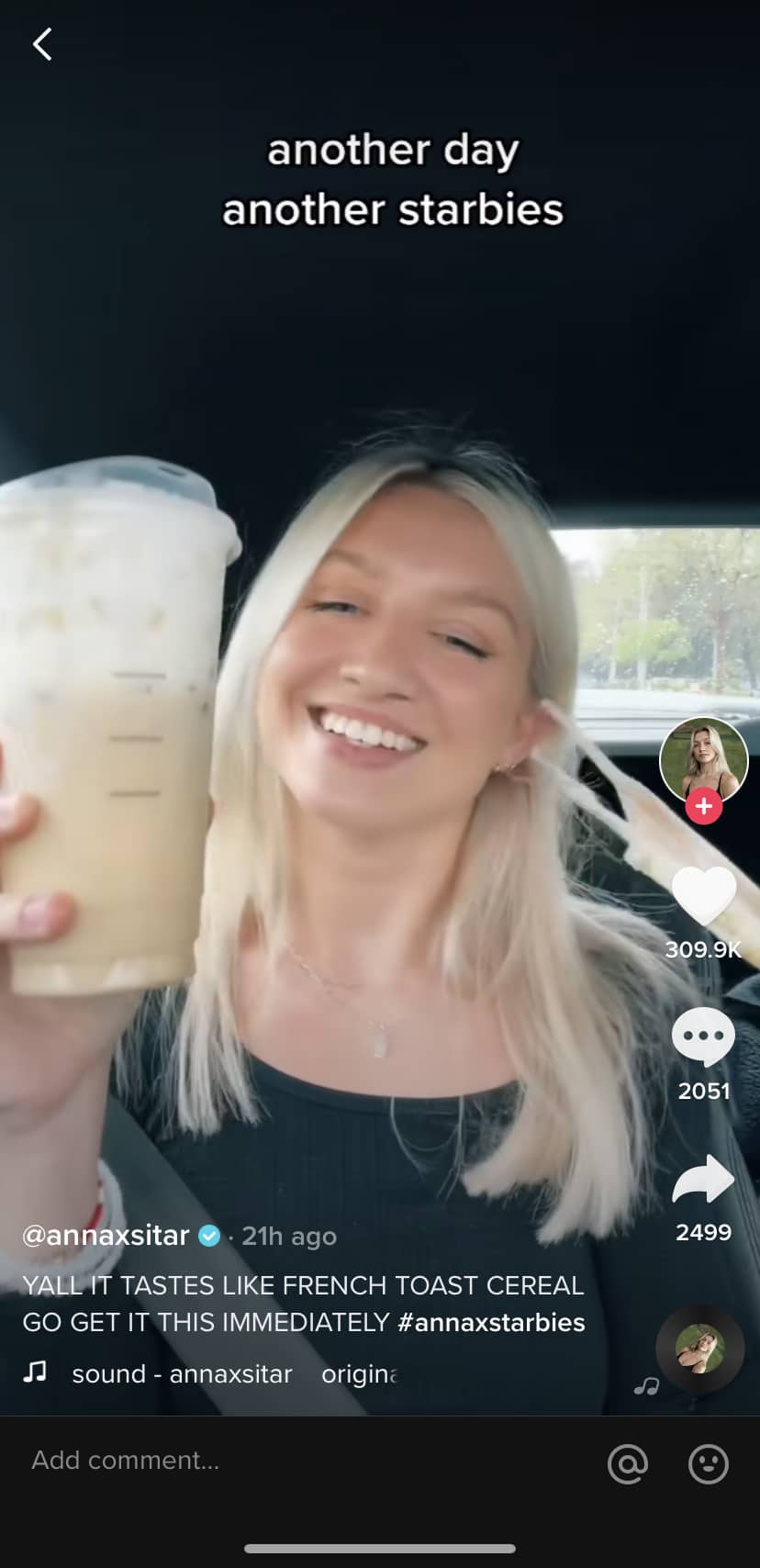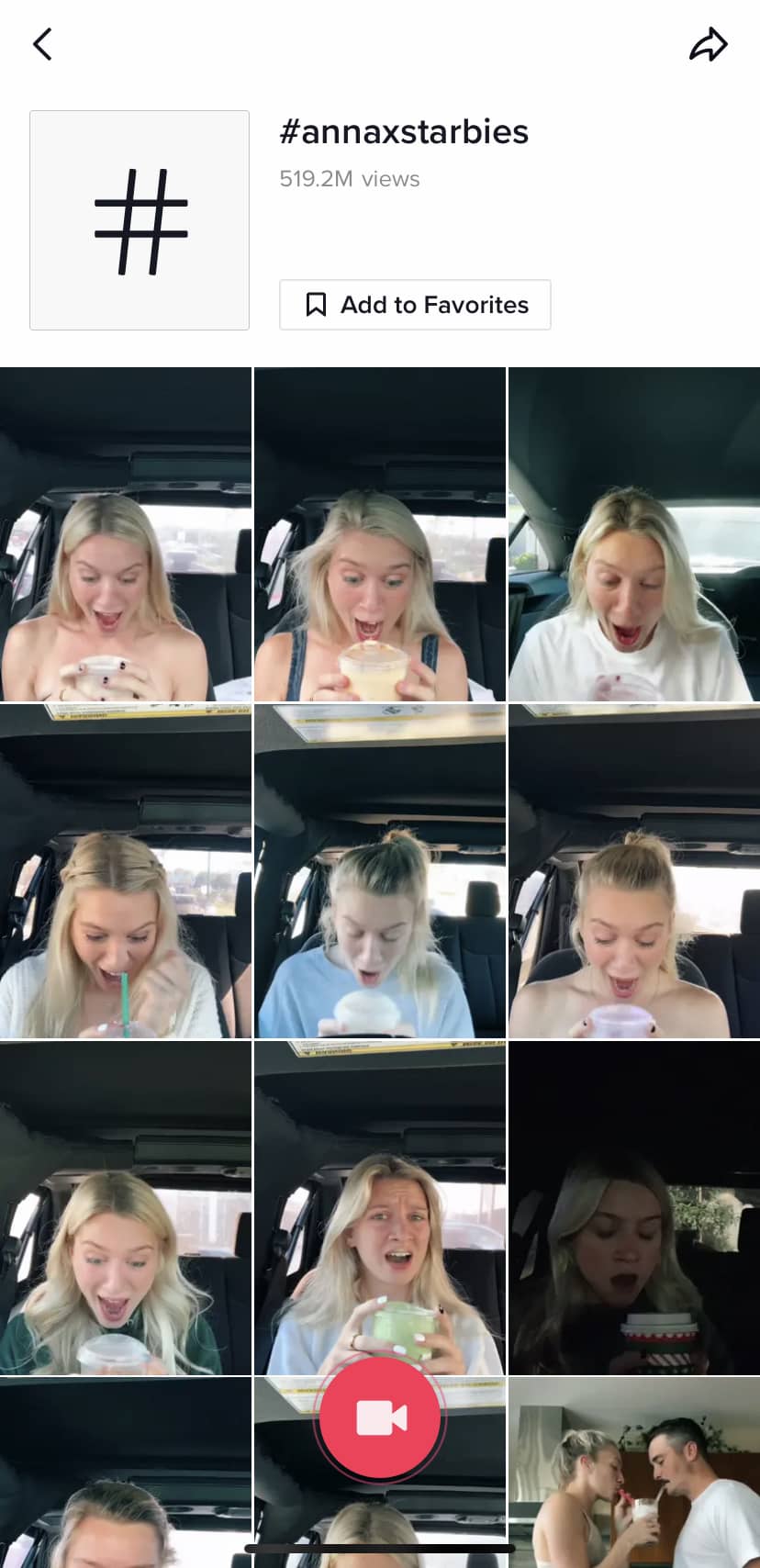 Influencer-brand consumers have a predisposition to trust
the product
People engaging with the influencer's content have presumably already taken advice or recommendations from these personalities, and are predisposed to trust them. The brands aren't presented as being made by experts, but rather people who spend a lot of time in the product category. Kattan has spent her entire career surrounded by makeup so she's learned a thing or two about what makes a good cosmetic product. Emma Chamberlain built her identity around her caffeine addiction and often made coffee taste-test videos on her channel well before the creation of Chamberlain Coffee. Cody Ko has nailed the snarky humor the internet loves (think: Wendy's Twitter).
This industry-expert technique has been utilized by brands like SiriusXM who regularly feature segments hosted by popular artists of the moment. The artists aren't radio hosts by trade but they're able to curate playlists that resonate with audiences as a result of being knowledgeable about the music industry.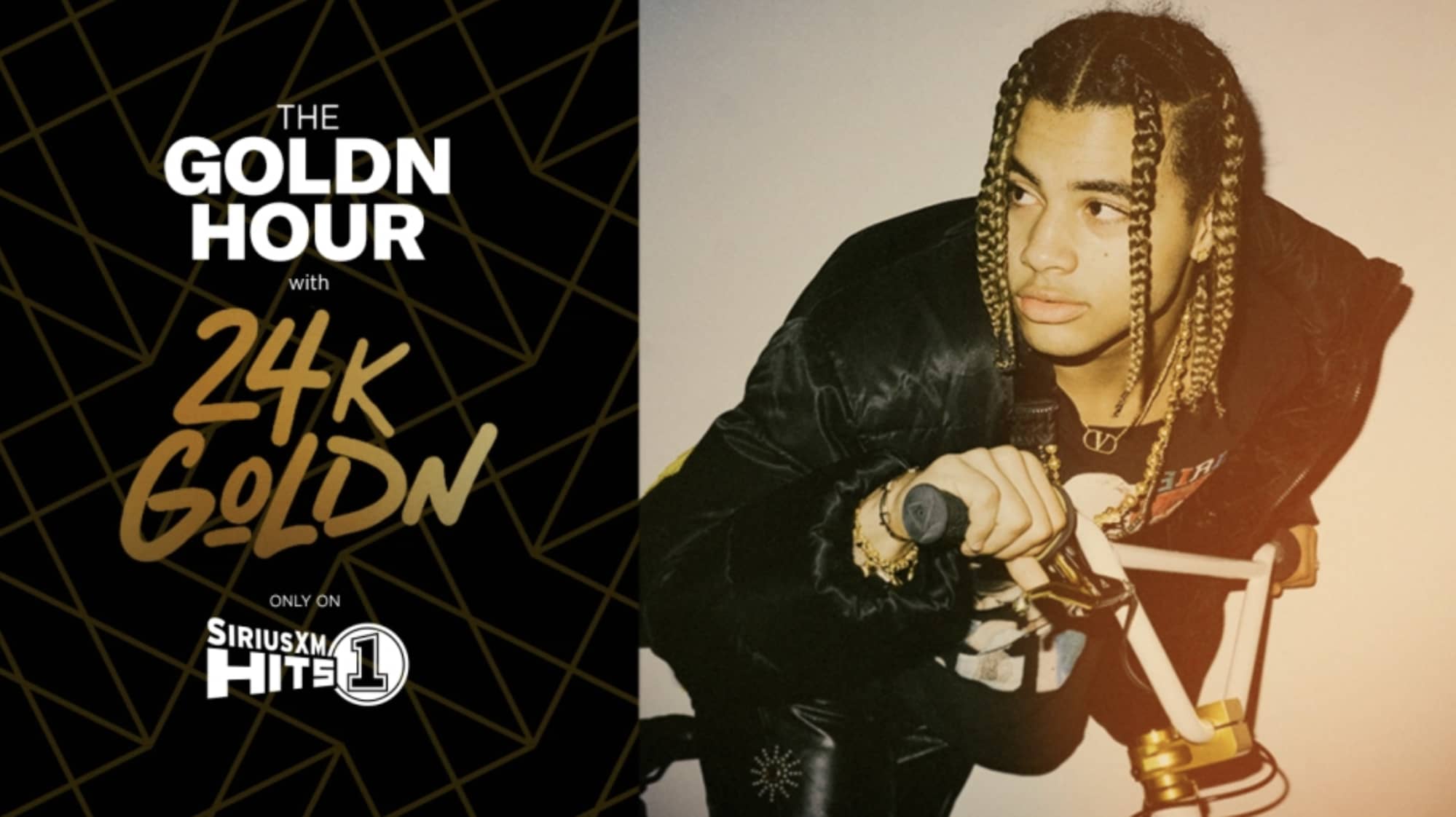 Products are seen more often and in an
organic context
The creation of these side companies shows genuine interest in the product and the work that goes into it, and speaks to the heart of the brand. In turn, influencers are able to showcase their brands more often and in more organic contexts than normal brand deals would be able to. If I see Kattan using her own palette in a video I'm probably not even registering the product placement. Cody Ko sipping out of a Mean Mug mid-video feels natural, like he probably has them laying around his house. Seeing Chamberlain Coffee bags in Emma Chamberlain's kitchen confirms that she is probably drinking her own coffee even when the cameras are off. The creators of these companies actively using their own products shows they are proud of the work they've created. Additionally, these brands are able to legally evade the "promoted by" and "#ad" tags that can cause some audiences to tune out.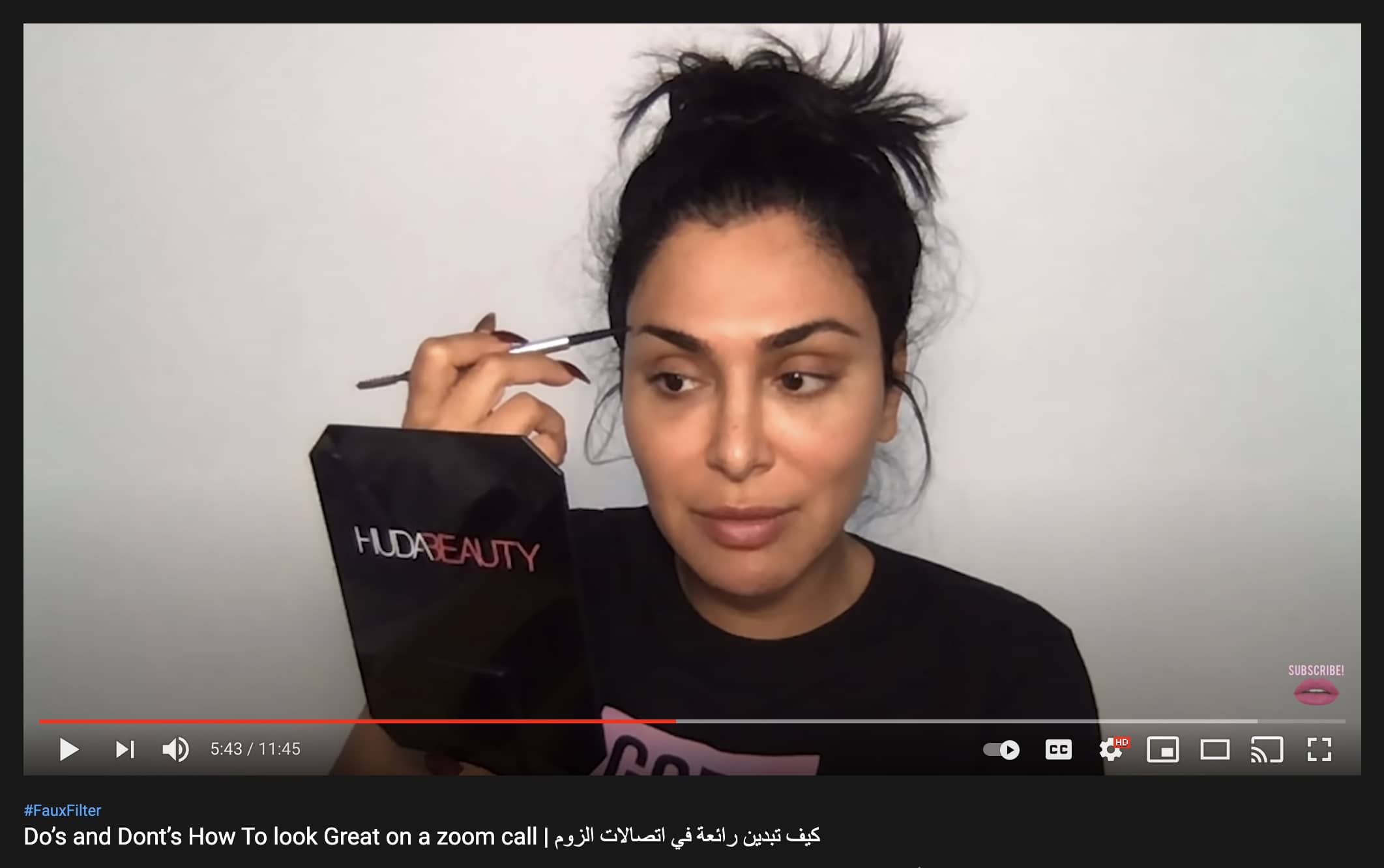 Brands embrace missteps and invite consumers behind
the curtain
Emma Chamberlain launched and then re-launched Chamberlain Coffee, giving it a complete branding overhaul to better match her personality and love of the product. Chamberlain was very vocal about wanting the product to truly be the best version of itself and felt the original branding didn't do the product justice, openly talking about the process in YouTube videos and interviews. Brands publicly embracing their failings like this can cause their missteps to seem almost endearing and only strengthen fans allegiance to them.
On a more macro-scale, Aerie, an offshoot of the clothing brand American Eagle, implemented the still-running #aeriereal campaign in 2014, which eliminated retouching of models and used "real girls" instead of super models. This campaign successfully acknowledged the brand's previous shortcomings of conforming to impossible beauty standards, while promising to promote a more authentic image in the future.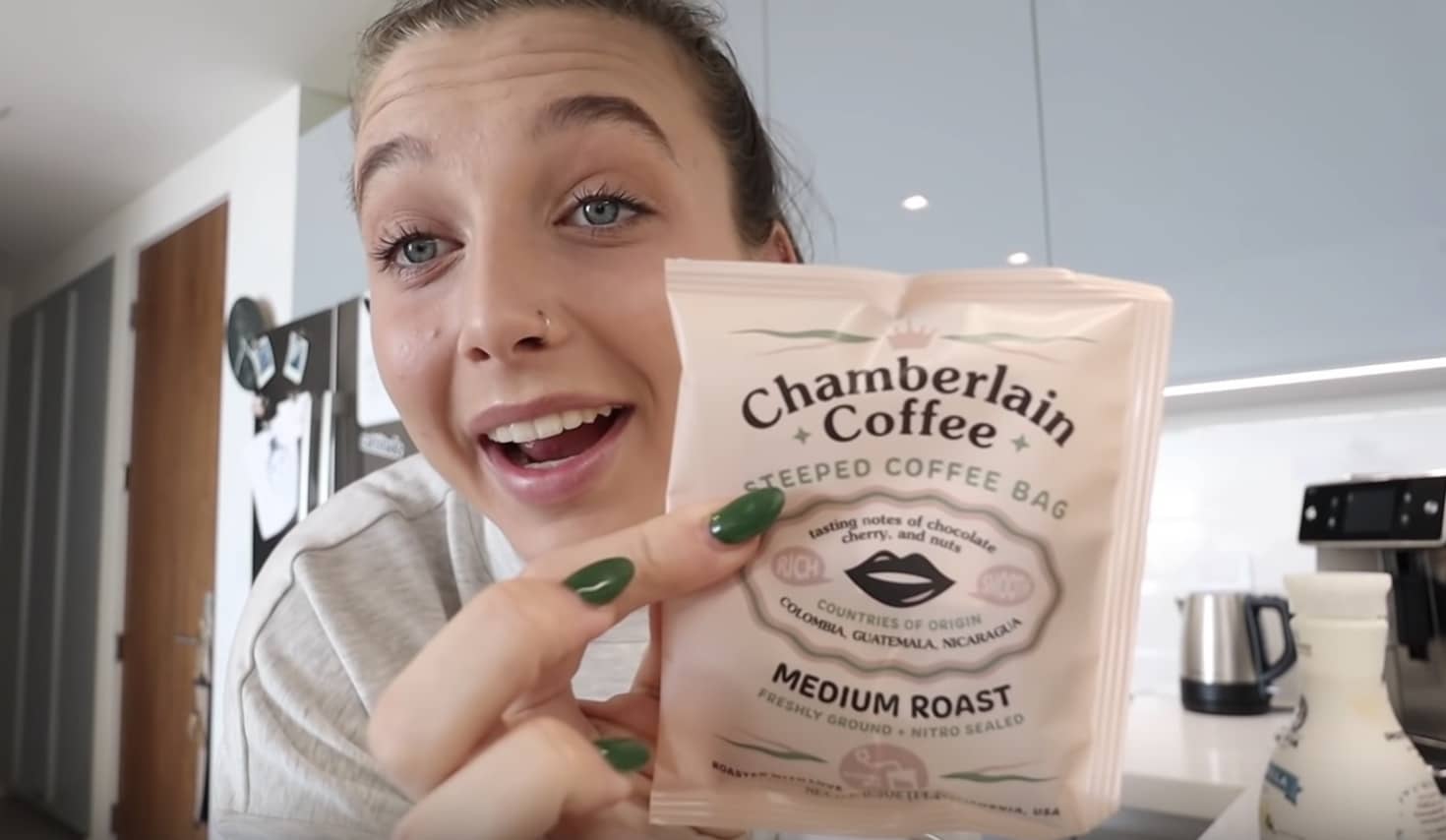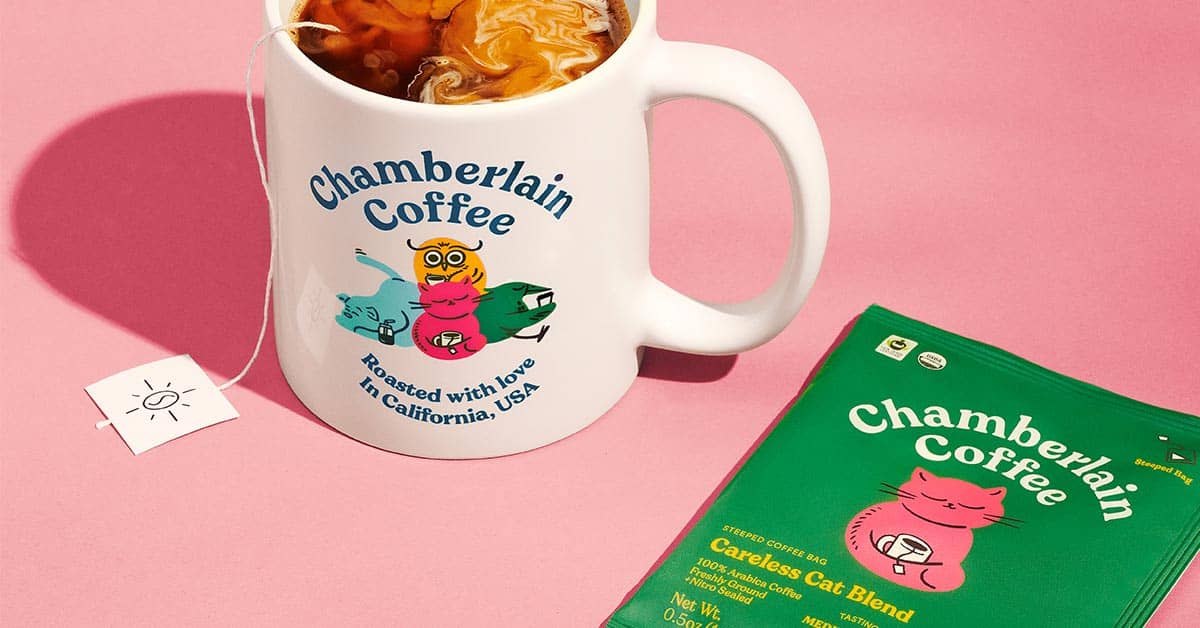 Not every small brand is destined for greatness. In fact, the success of many could be chalked up to pandemic-induced boredom - at least that is how I ended up with a David Dobrik puzzle. There are also a growing number of influencer-founded companies that have the potential to change the market. The brains behind these companies have amassed millions of fans on social platforms before they even had products to offer, so they might be worth listening to.