The next generation of consumers are making decisions based on their values, and now have a wide variety of preferences when it comes to spending their money on brands they relate to. Consumers are experiencing record levels of stress and place a high importance on mental health. They want brands to highlight their psychological needs in an authentic manner. Marketing in regards to mental health can be a tricky thing to achieve, especially when considering social media channels which can be a major source of stress despite simultaneously serving as a vital marketing route for brands. Looking back at COVID times, we see a rise in the rates of mental illnesses including: depression, self-harm, and suicide – 67% of adults say they have experienced increased stress over the course of the pandemic. Even as a college student, it is easy to get in your head about the pressure to be perfect and it can be suffocating and detrimental to our confidence. So how can brands help? Let's talk about it.
Collaboration With Non-Profits Aid in Brand Relevance via Involvement Instead of Just Influence
There are two types of brands that are addressing mental health the right way.
Brands who have created their entire platform around mental health
Brands whose platform does not revolve around mental health, but still find ways to give back.
Brands with platforms revolving around mental health:
"A sister-owned online store where the goods give & every transaction comes with real action. Every purchase includes a nonprofit donation!"
Their mission:
Shop goods that start conversations and benefit the causes you care about
Every purchase you make gives back to a nonprofit
Connect with nonprofits working to deliver real change, and learn more ways to get involved
This brand has mastered the concept of engaging with their consumers in real time by offering them a chance to have a voice and spark change. They are an umbrella to other sub-brands and not only support mental health awareness nonprofits but even nonprofits that take action on issues like climate change and racial justice. The mental health nonprofits they support are: The Jed Foundation, Sad Girls Club, and The Mental Coalition.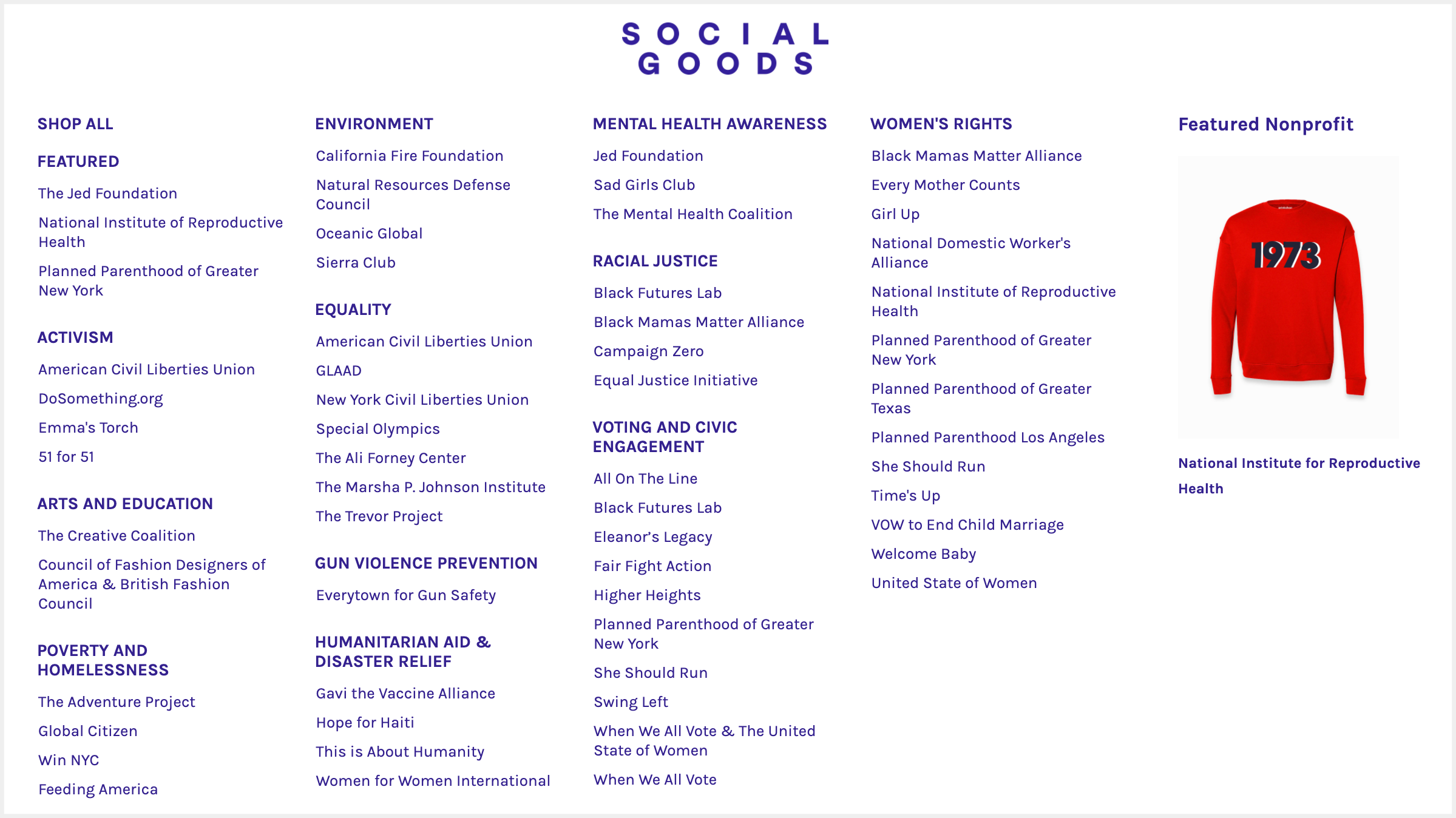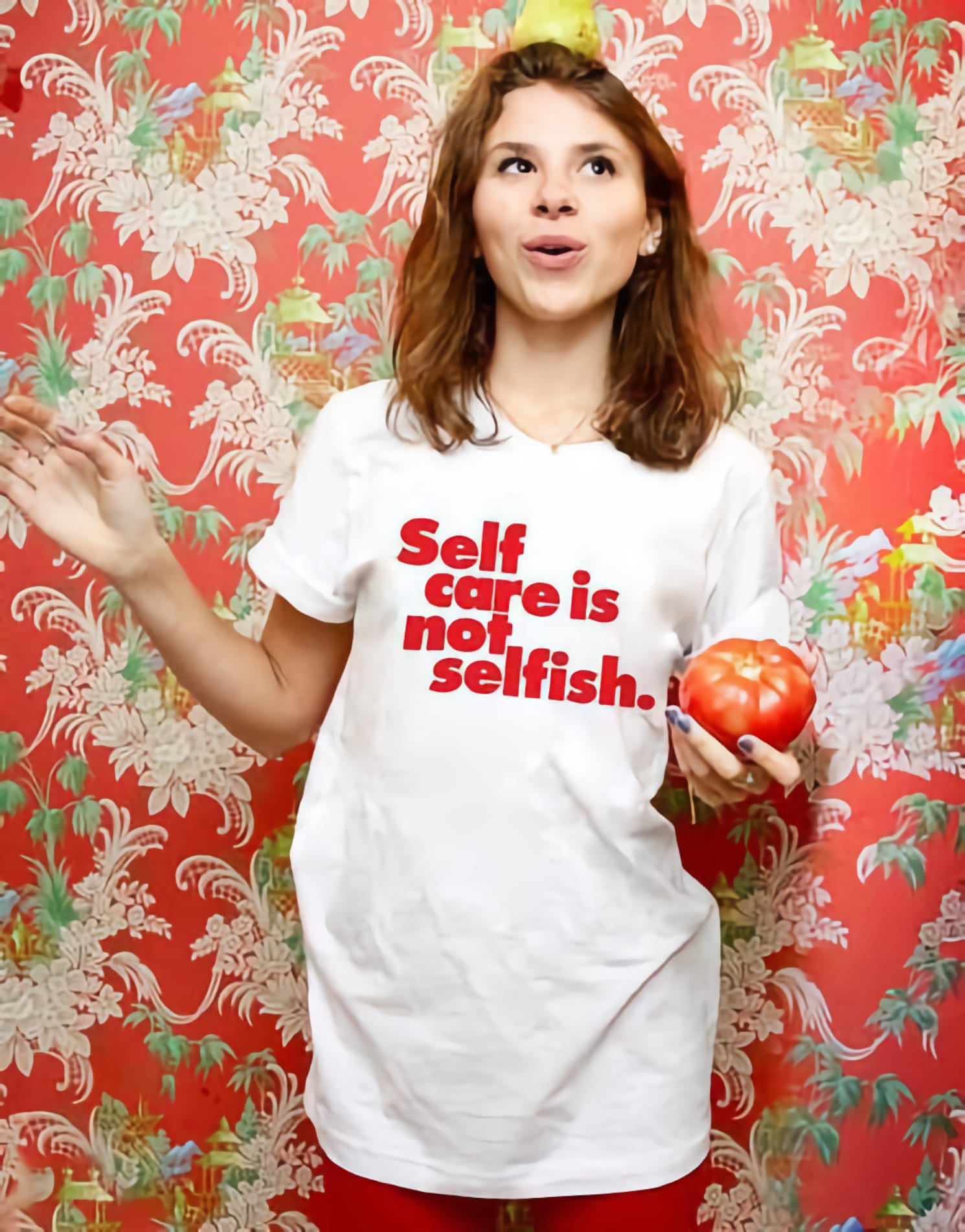 An online store that has curated collections on different aspects of mental health. They honor the importance of choosing self-care over self-harm. Their sales have generated over over $400,000 contributed back to the mental health community, both nonprofits and independent artists. Their community boasts 1M+ mental health advocates connecting through their social media platforms and they have sent 100,000+ self-care reminders to this community since 2018.
This brand wants to normalize the conversation of mental health for everyone. With the goal to amplify the voices of mental health advocates, their mission in a nutshell is to "spread kindness and love while helping to make self-care and healing resources, tools, and practices more accessible for everyone." The nonprofits they support are: The National Suicide Prevention Lifeline, Crisis Text Line, and The Loveland Foundation.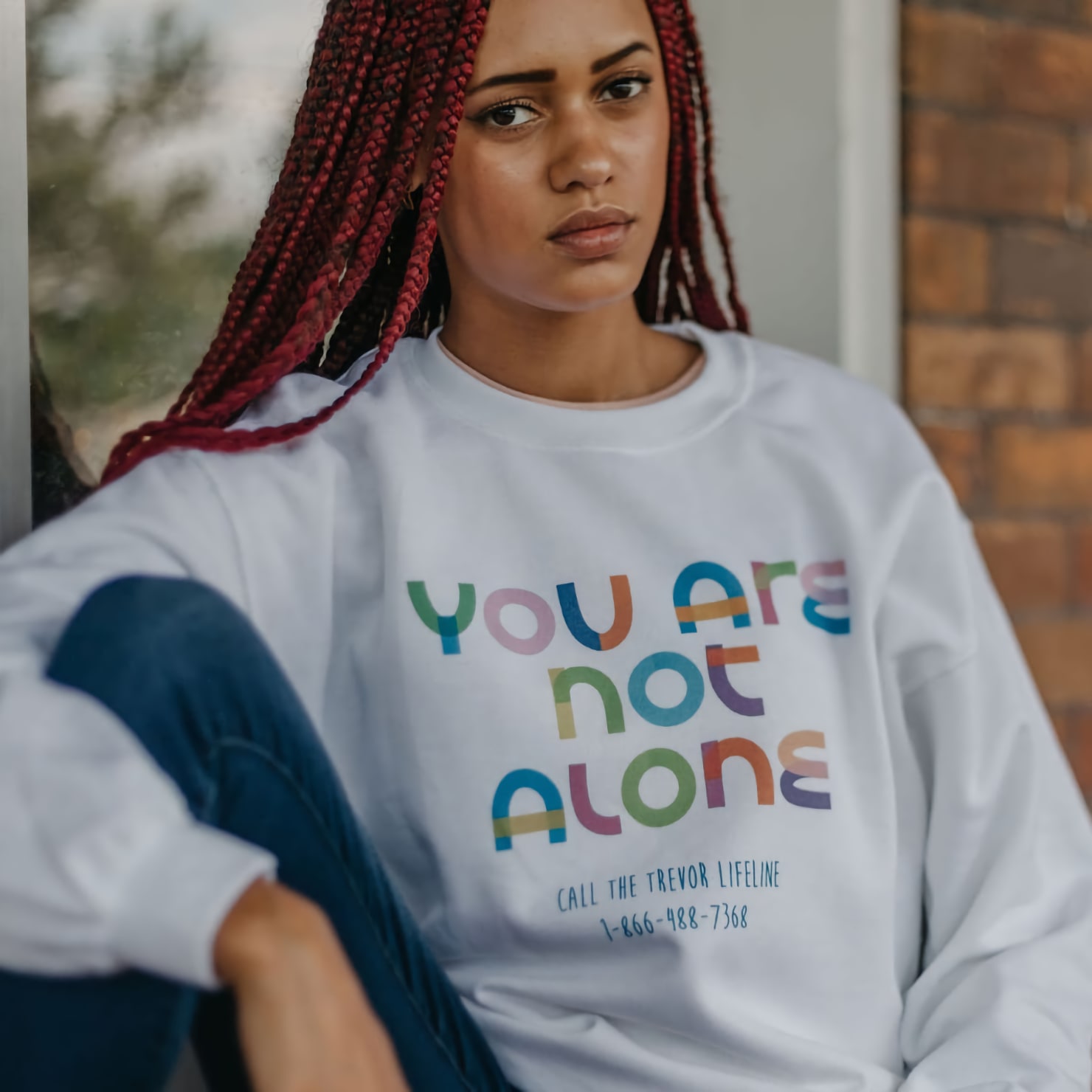 Brands whose whole platform does not revolve around mental health but still find ways to contribute to the cause
This British stationery brand is promoting mental health awareness by emphasizing the impacts of journaling and how it plays a positive role on one's mental state with their daily wellness personalized journal. The journal has sheets dedicated for writing intentions, making time for yourself, and meditating on ideas and emotions throughout a 12-week period.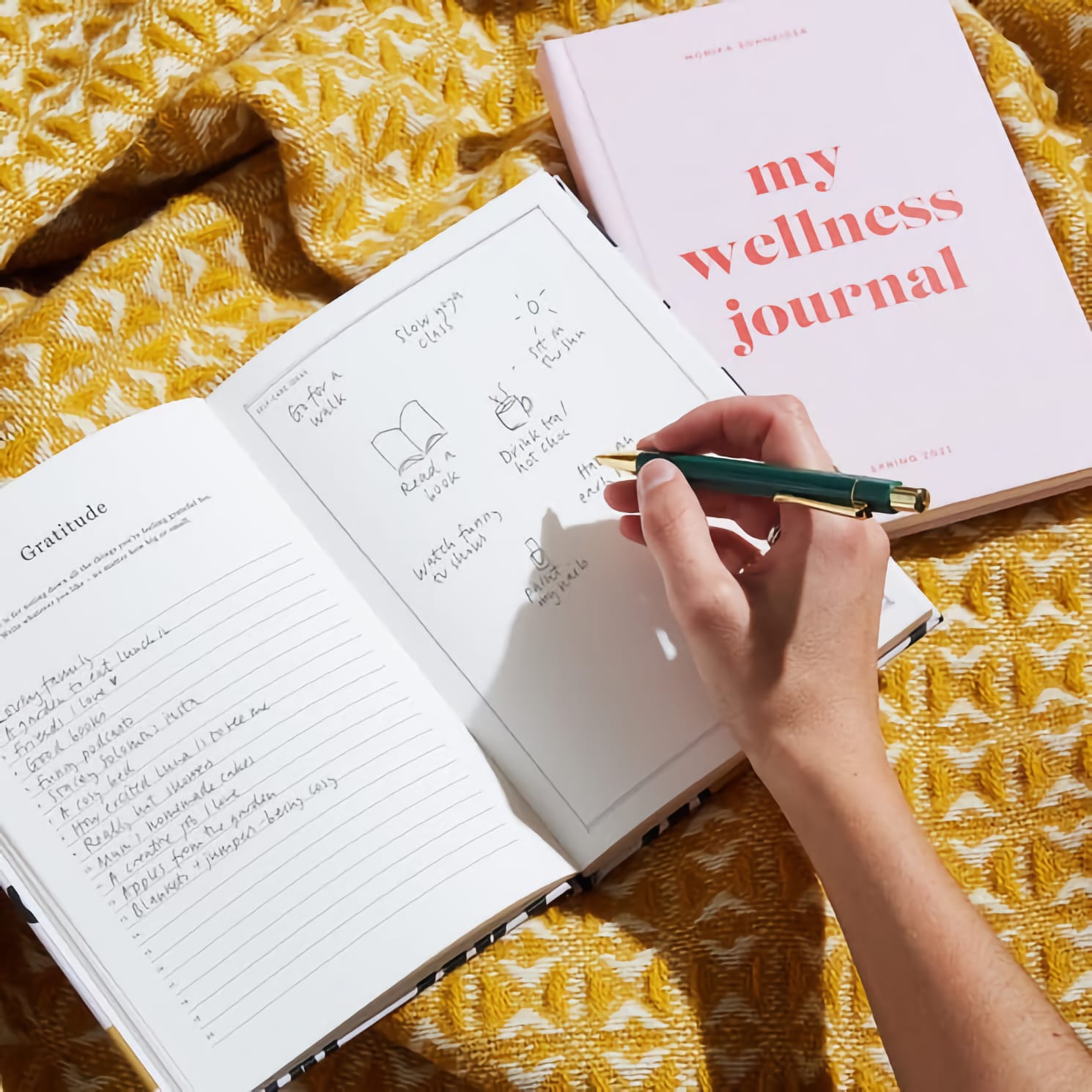 The makeup brand founded by Selena Gomez has created The Rare Impact Fund that will provide content, community, and financial support to mental health charities over the next ten years. They also launched a new initiative entitled Mental Health 101. It is a call to action to the philanthropic community to acknowledge the importance of mental health in schools.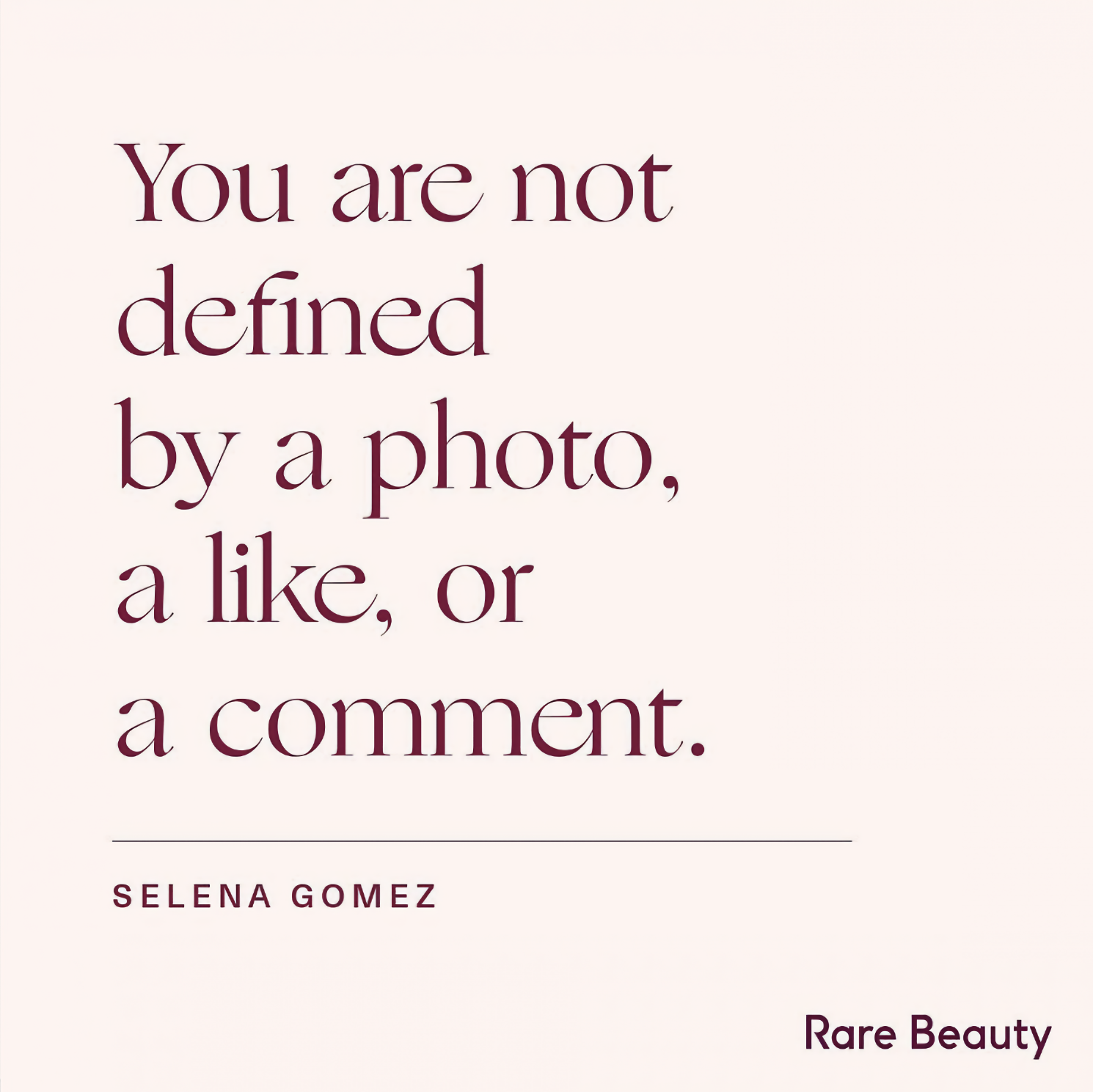 Advocating For Mental Health Awareness Beyond the Month of May
Yes, May is Mental Health Awareness month which is a great time for brands to support the cause. But mental health does not start and stop in that month. It is important to highlight that it is an issue that deserves year-round dialogue. Normalizing self-care is essential because people should be reminded that self-care is a way to de-stress, prioritize, and flourish daily. With each of these brands, not only are their brand communications featuring mental health conversation, but employees are communicating their personal mental health experiences on the company's social media sites.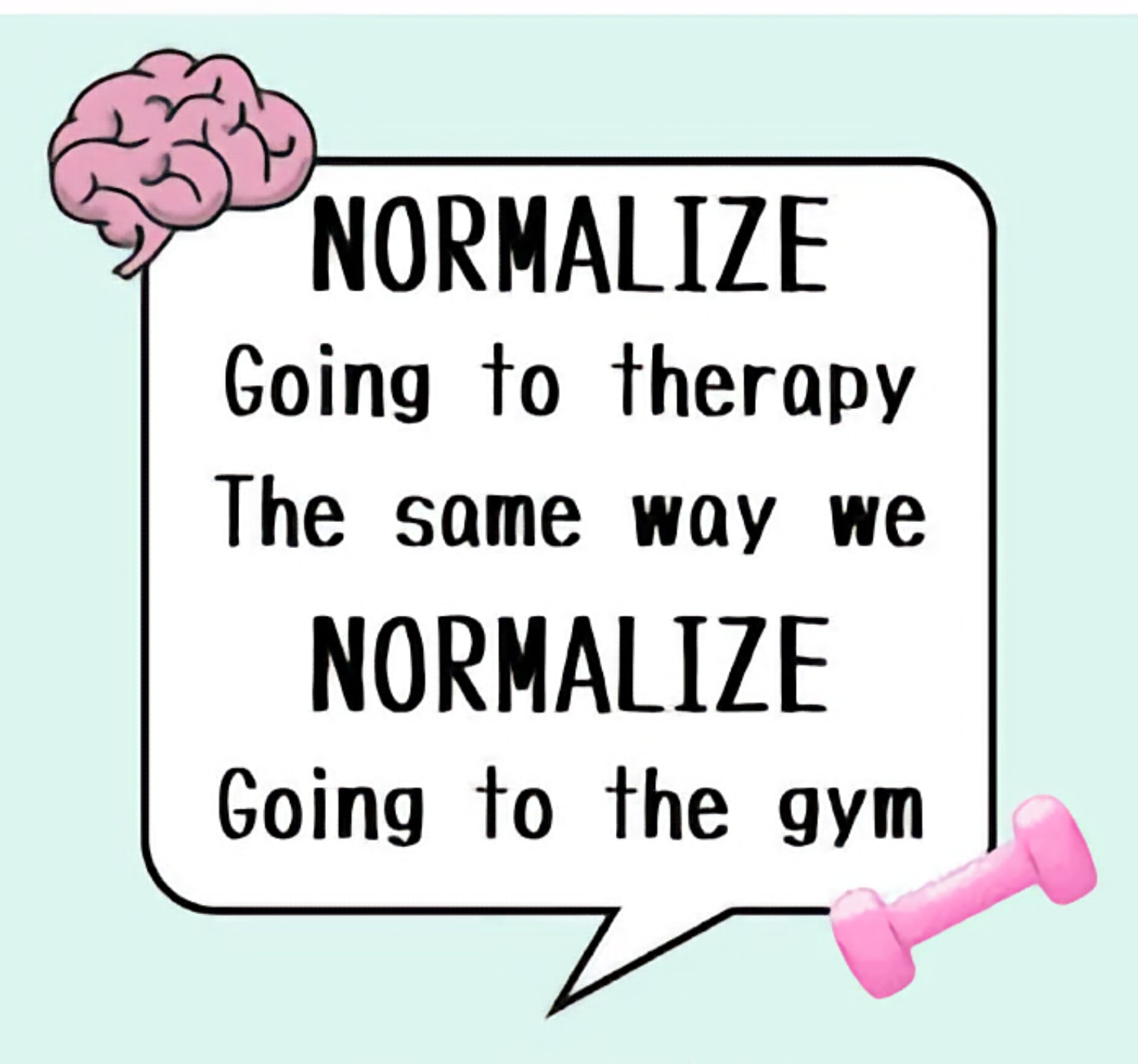 Final Takeaway:
Brands have the capability to meet people where they are. The shift in generational focus on mental health provides a path for brands because it gives them the benefit of adapting to consumers' values. Joining in and finding innovative ways to resonate with their audience/market is key to becoming a brand that is relatable and accessible beyond purchase.