There's an obvious truth I need to get out of the way before diving into this blog post. The pandemic has put a strain on people's mental health. Feeling anxious, stressed and lonely has become commonplace. As such, there has been an increased emphasis on tending to our mental health. We saw a rise in apps like Calm and Headspace. Gardening and baking became mindfulness tools. Two major athletes made powerful statements by stepping away from major career events in order to protect their mental health, Naomi Osaka at the French Open and Simone Biles at the Tokyo Olympics.
What's the most important lesson of pandemic life? I would argue that it's this: Self-care isn't selfish. And many brands have found obvious ways to tap into the self-care trend.
Given the state of the world and the news cycle, the self-care trend isn't going anywhere. Today, 80% of Americans intend to regularly practice it in some way. The events of 2020 and beyond forced us into a year of extreme self-care, and with good reason. Self-care has evolved beyond a modern luxury and into a literal means of survival. And survival is hard! Consumers officially feel like they have permission to define self-care however they want. We've entered the world of self-care 2.0. Today, you don't have to be a brand with a direct connection to the mental health and wellness space in order to tap into the new self-care.
Old way of thinking
How consumers defined self-care: Strictly things like healthy habits, spa-like luxuries, and exercise
Brands thought: "If my brand doesn't have an inherent connection to these things, this is not a trend we can tap into."
New way of thinking
How consumers defined self-care: Connection, indulgence, slowing down
Brands should think: "Self-care has become so central to consumers' lives in the state of the world today. How can my brand acknowledge and create messaging and experiences that promotes or supports my target's definition of self-care?"
Here are a few examples of how brands have tapped into consumers deep desire for self-care through this new lens:
Connection
Many people didn't realize how important companionship and quality time with others were to them until that was quite literally ripped away for a long period of time. And Zoom happy hours don't cut it. People are hungry to not only spend quality time with others, but connect with people simply to help them see that they're not alone in the challenges they're facing.
Brands should ask themselves: "How can we facilitate spaces, experiences, or moments that empower connection and bonding?"
Dove
Maintaining close connections has been especially hard for parents who, beyond social distancing rules, had to take on remote learning while schools were closed. Instead of a standard "gift chocolate" message for Mother's Day, DOVE sponsored private, social distance-friendly movie theater rental experiences across the country. Mom could be entered for a (chocolate-fueled) night out with her gal pals.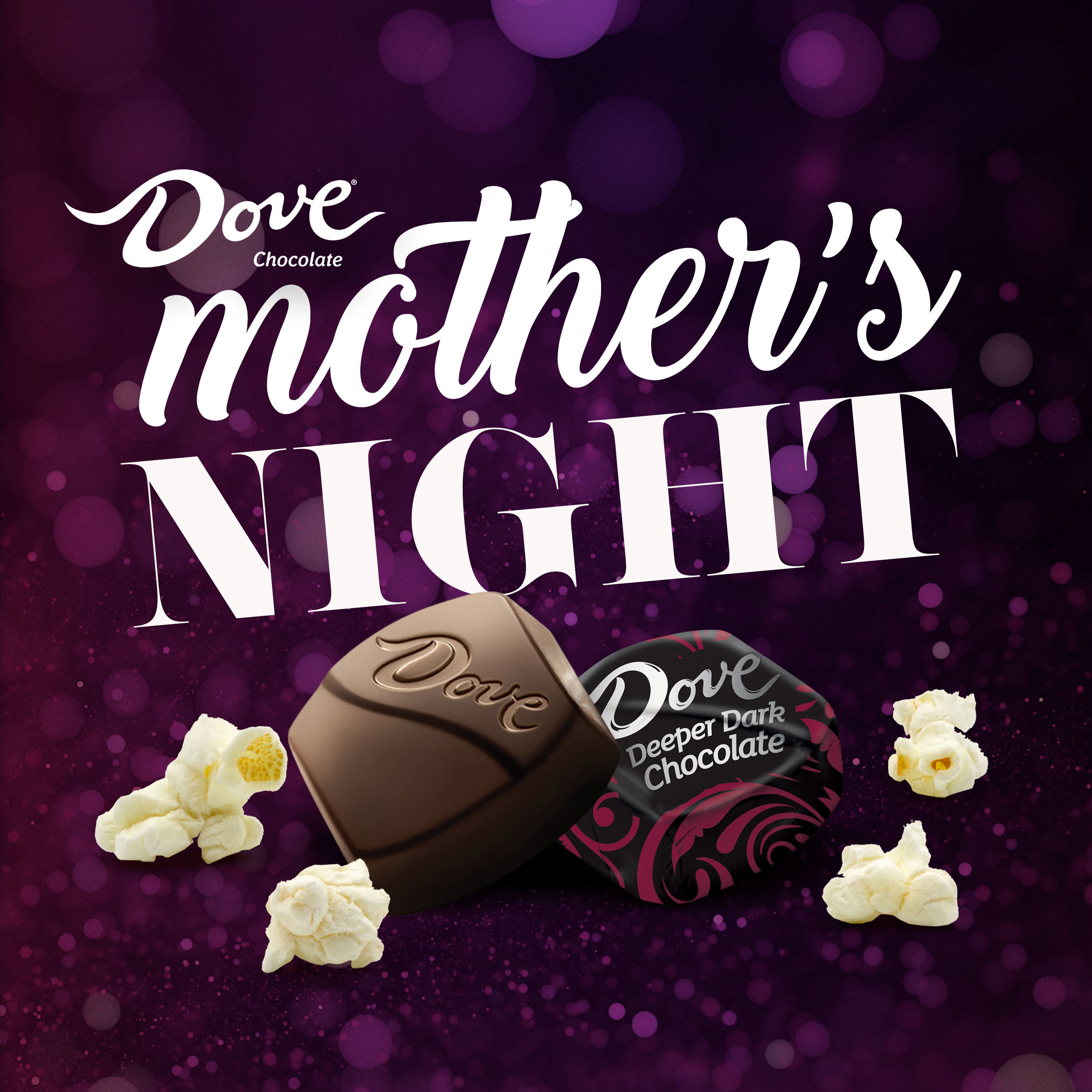 Lagunitas Brewing
For many, self-care during the last year meant getting a pet. In fact, 68% said that quarantining with a pet helped them feel less alone. Lagunitas celebrated the closeness we've developed with our pups more than ever before by offering party packs for dog owners and their friends to get together on National IPA Day.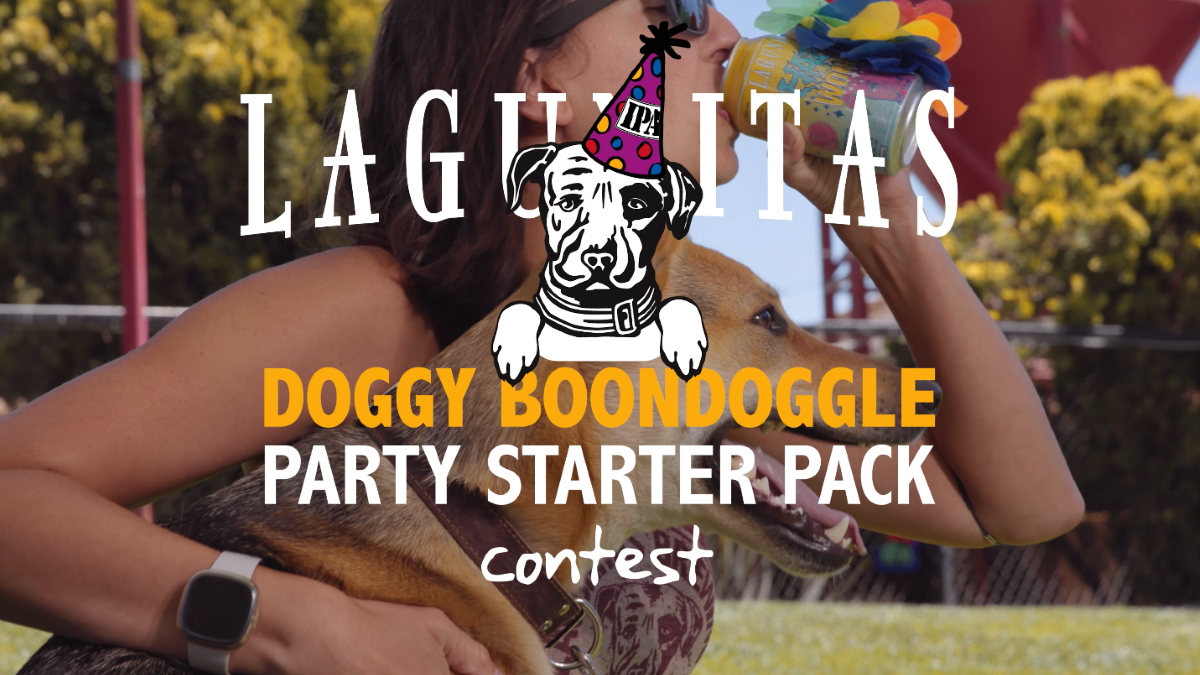 Indulgence
In the new state of self-care, we've flipped the narrative on "guilty pleasures." Guilty pleasures have become well-deserved pleasures. Indulgence has not only become more planned, it's purposeful. Indulging is an intentional means to achieving a particular mood or desired mental state.
Brands should ask themselves: "What are the various things and activities my target considers a "well-deserved pleasure"? How can my brand relate to their mindset towards those things and connect with them in those moments of indulgence?"
Pepsi
Many define their version of the new self-care as a shameless content binge. Netflix data shows that 73% of users reported positive feelings associated with binge-watching. To help kick off the 2021 NFL season, Pepsi's "Made for Football Watching" encourages fans to binge game after the game. The campaign kicks off with a spot featuring David Costabile of Showtime's drama Billions, in which the actor delivers a rousing speech glorifying the sanctity of a binge... "Give me 12 straight hours of sinking so deep into your favorite spot on the couch that you don't know where the couch ends and you begin."
Coors
Coors has continued to lean into the role that beer has played within many people's lives the last year and a half: a coping mechanism. It started as the brand's response to a 93-year-old woman's viral plea for more beer during quarantine, in which they sent her 10 cases.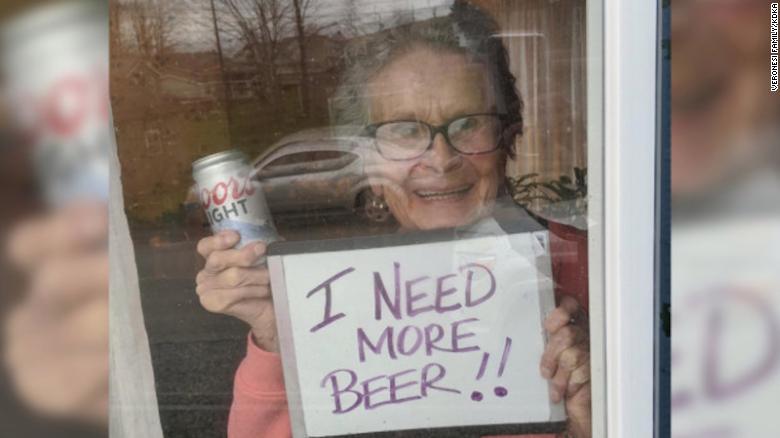 It led to ongoing social campaigns that allowed consumers to send beer to someone who might need it
And has evolved into encouraging and enabling people to grab beers with those they said they'd meet up with when the world opened up
Slowing Down
It's one of the more mundane paradoxes of the pandemic: There's a distinct feeling that we don't have a moment to spare. The blurring of boundaries between work and home has led to 51% of Americans feeling burnt out.
Brands should ask themselves: "How can my brand acknowledge that consumers are eager for moments of peace? Are there ways I can create or empower those moments, even in small ways?"
Real California Milk
Recognizing the nonstop constant influx of digital notifications, Real California Milk designed a campaign acknowledging the mindset consumers are in and encouraging a moment of slow-living during breakfast before the craziness of the day begins.
Colgate
Colgate partnered with meditation app Headspace to offer weekly programming through Hum, their line of smart toothbrushes. The collaboration aims to encourage consumers "to observe and reflect on their thoughts" and by doing so turn a regular behavior into a quiet moment of mindfulness.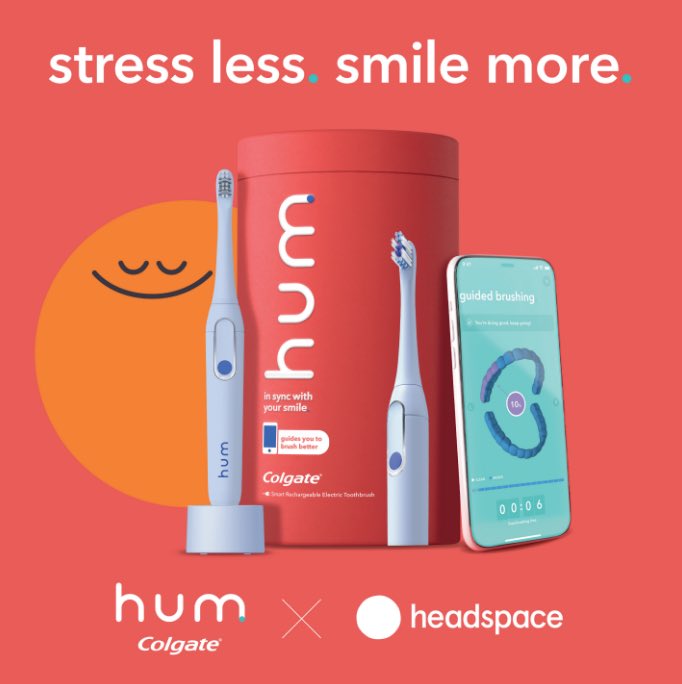 ---
Self-care has become survival. And through self-care's evolution, consumers feel they can define it just about however they want, as long as it makes them feel the way they want to feel. This shift presents many brands with the opportunity to connect in a way that they haven't before.